Everything you need to know about Amsterdam! Good Cookies.
OUR TREACLE-WAFFLE ADVENTURE
The idea of starting a syrup waffle brand once began as a dream in Costa Rica, and we are well on our way to making our dream a reality.
What is our dream?To become the most famous stroopwafel brand in the world! We want people all over the world to enjoy the stroopwafel, the tastiest and most famous cookie in the Netherlands.
Our team consists of enthusiastic, young cookie-cutters who are committed to doing everything they can to live up to our motto. Namely, making people laugh. And for them to enjoy a delicious stroopwafel, of course. Because, the syrup waffle we sell is more than just the cookie, it's an experience!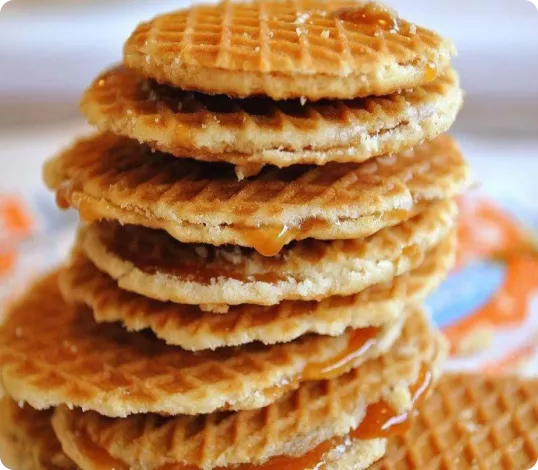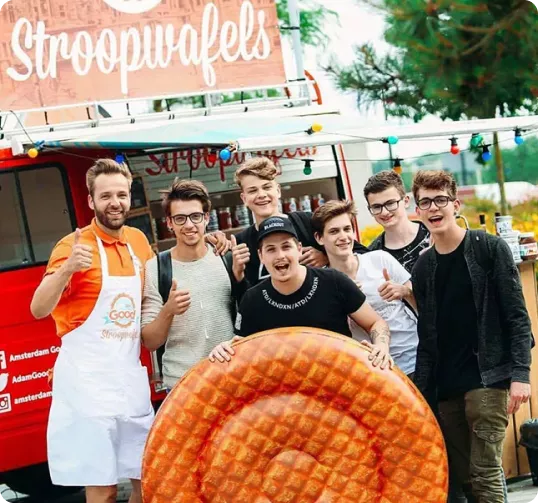 We often get this question, why stroopwafels, through email, social media platforms or at lectures.
The question of why stroopwafels, for us, is Amsterdam! Good Cookies explained very well. The answer is given in our slogan namely, " We Make People Smile."
Making people smile, making someone feel good, just a moment of in mind to that fun moment. You probably recognize it…… Maybe crumbs at the market, the smell of warm caramel. The smile it causes on your face. The stoppage of time that makes you think back to those good old days. Or the feeling of ooohhh wonderful coming home and stepping into a warm bath.
We want everyone in this whole world to be allowed to EXPERIENCE that. And so that experience puts a GIGANTICALLY big smile on someone's face.
Transmitting that feeling to someone, taking them on a stroopwafel journey and letting them experience what TYPIC NEERLANDS TROTS tastes like.
Want to know how you too can make people laugh?
Download our Flyers and E-books!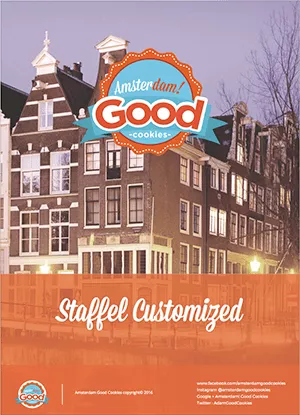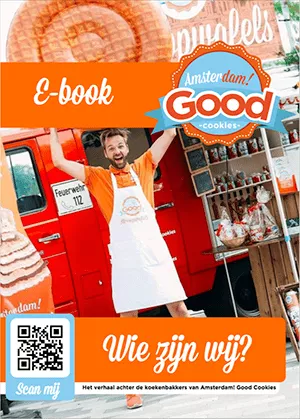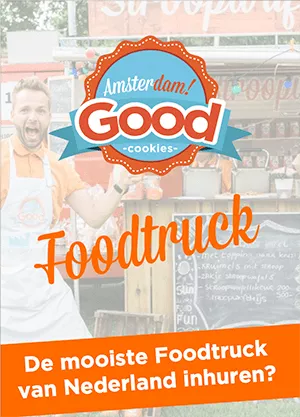 we believe in our brand name
We believe this because in everything we do we want to challenge our status quo ( current state/situation ). Because we think differently.
How do we challenge that Status Quo?
By designing/designing our product differently and more beautifully,
Other colors to use,
An easily pronounceable international brand name.
And with that, we just have really delicious syrup waffles.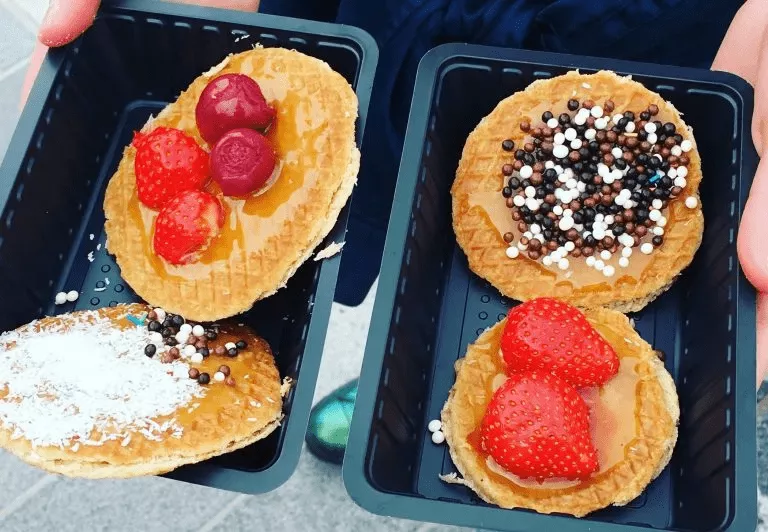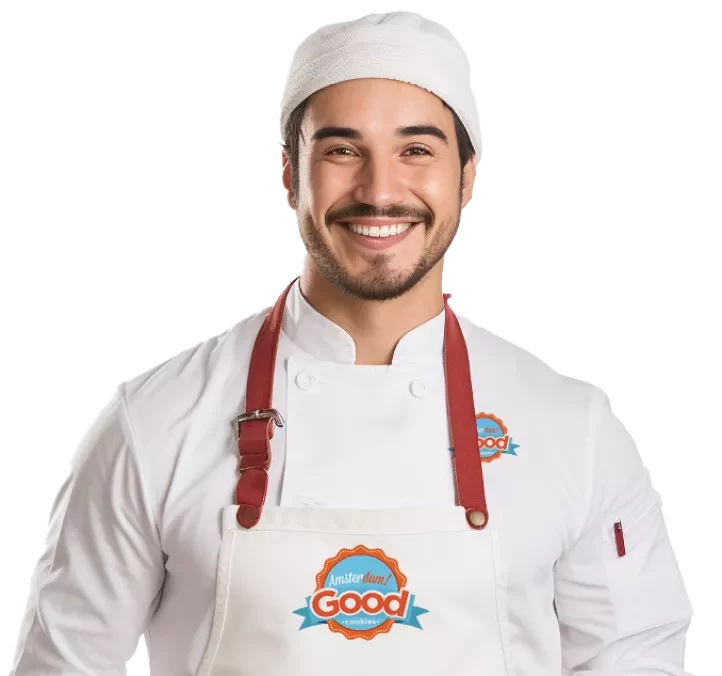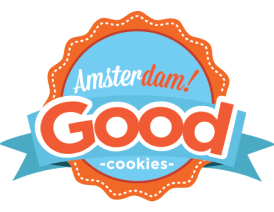 We are always open to questions or comments, good ideas or inspiring coffee moments.