The food truck with the tastiest Cookies, we have them!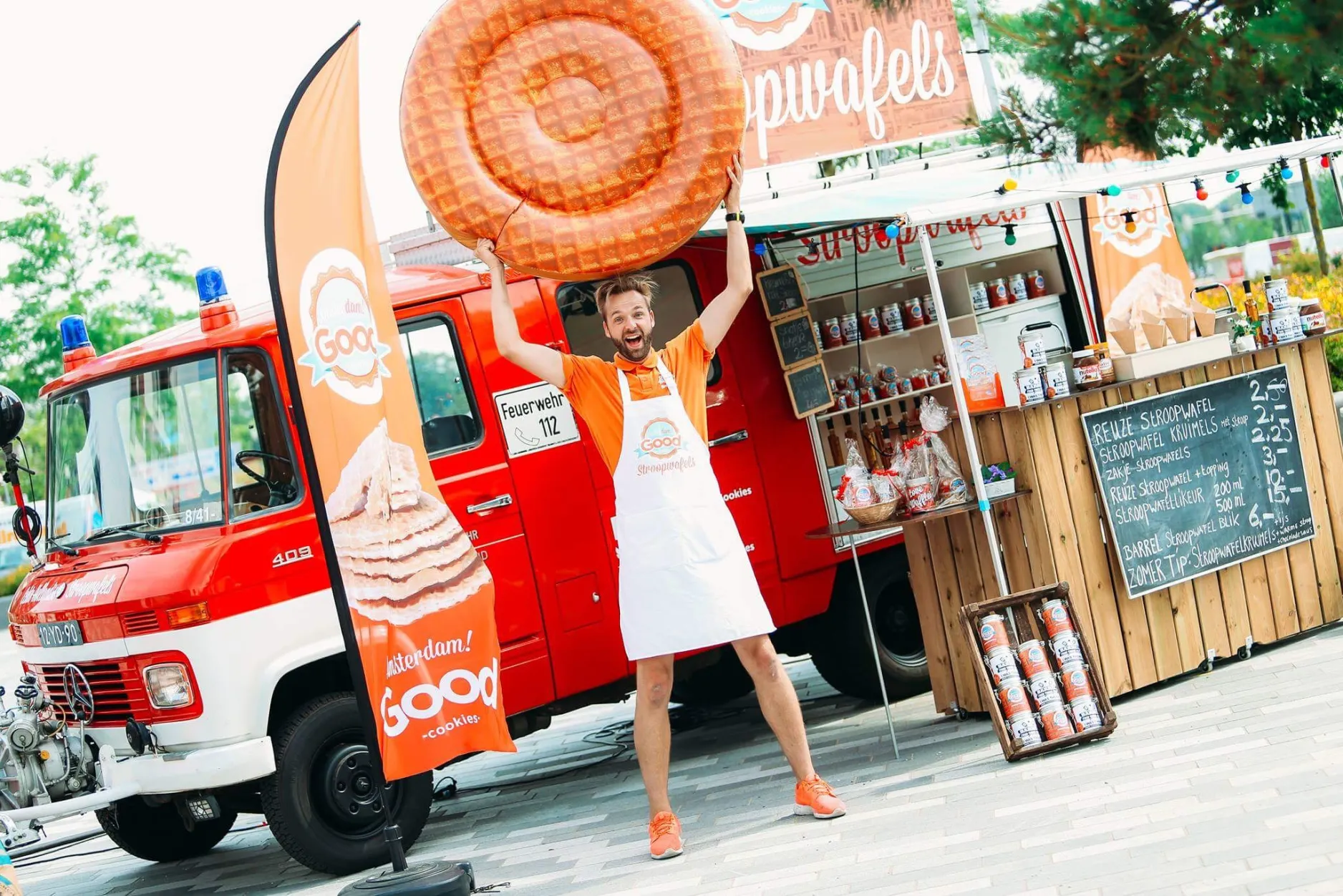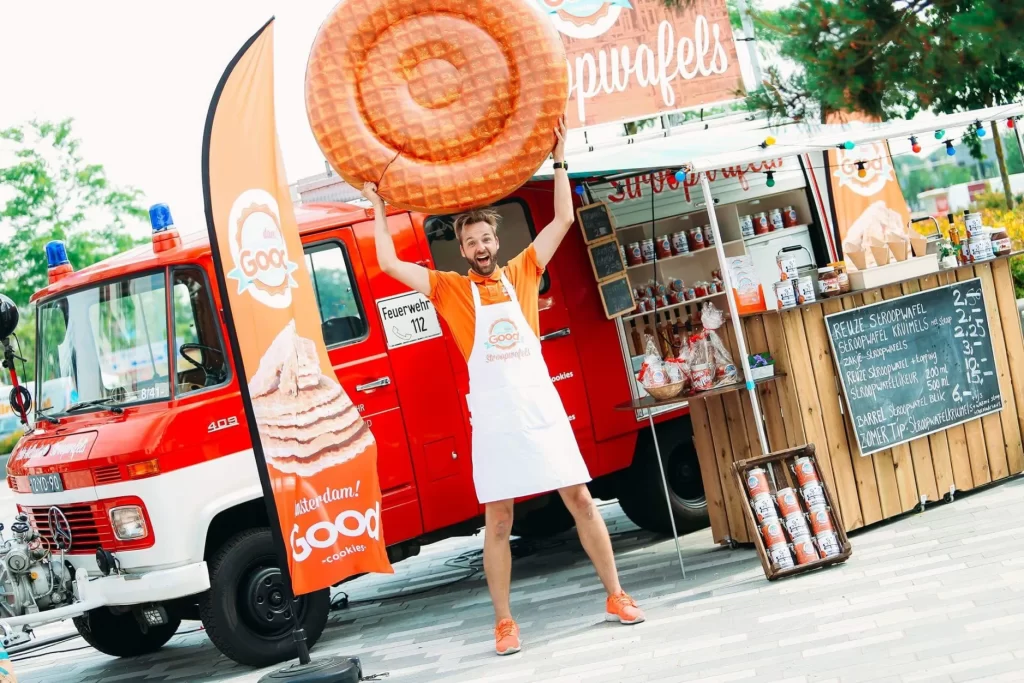 Amsterdam! Good Cookies offers the opportunity to rent our beautiful Fire Department Stroopwafel Foodtruck for any event or party, at any location.
Our Fire Department Stroopwafel Foodtruck is a true eye-catcher and loved by young and old alike. With our enthusiastic professional baking team, we prepare the most delicious syrup waffles, putting a smile on everyone's face.
Therefore, our motto is We Make People Smile.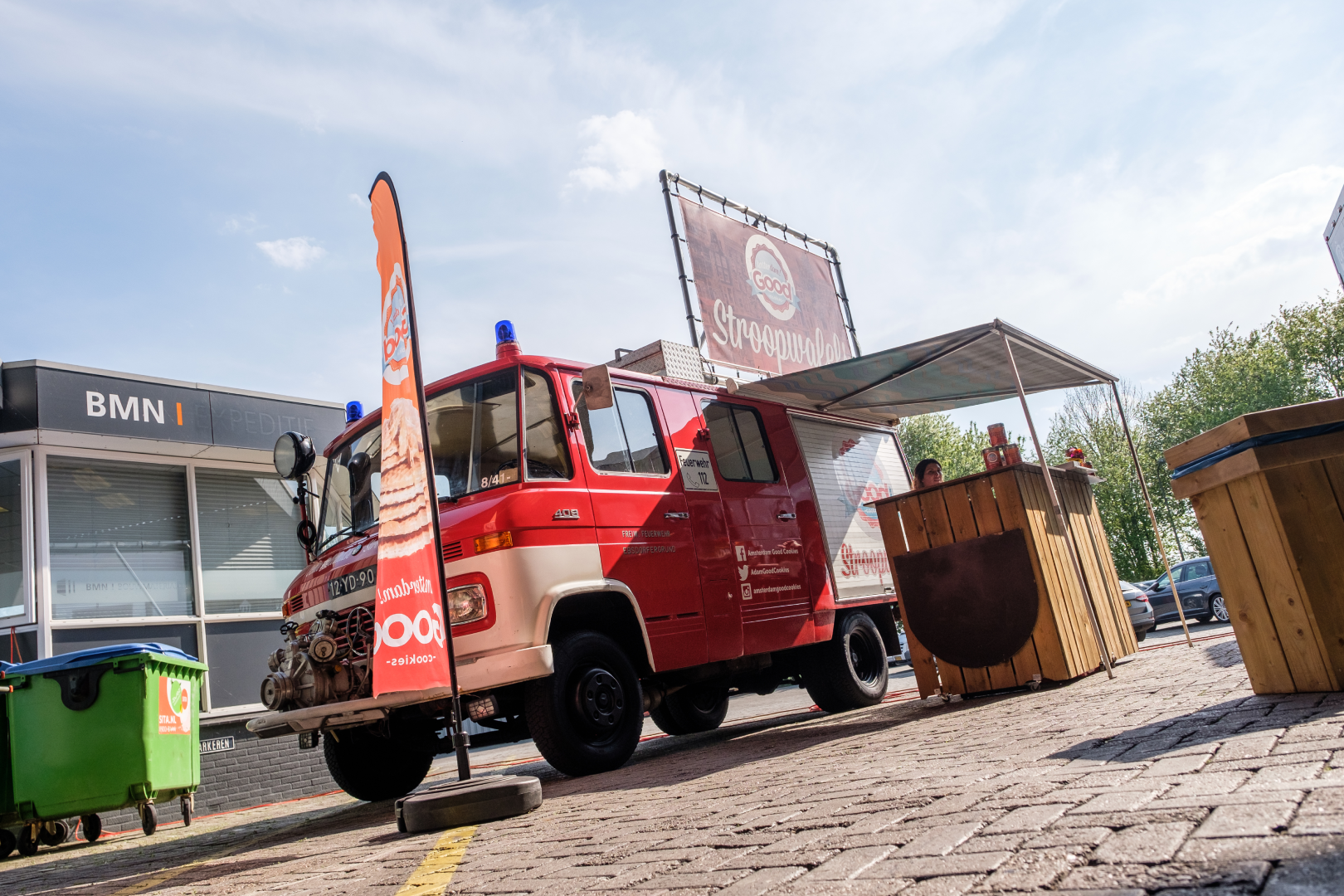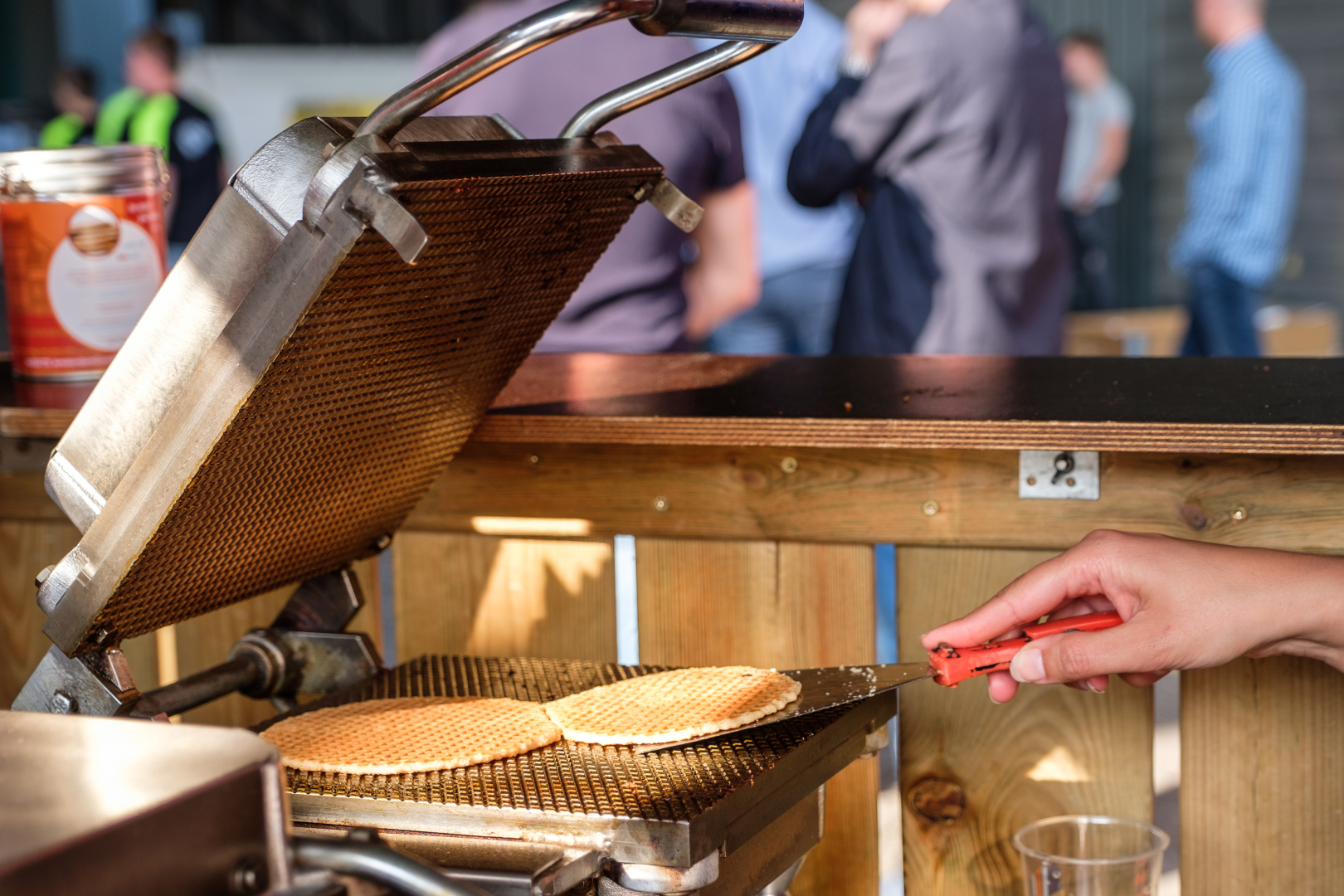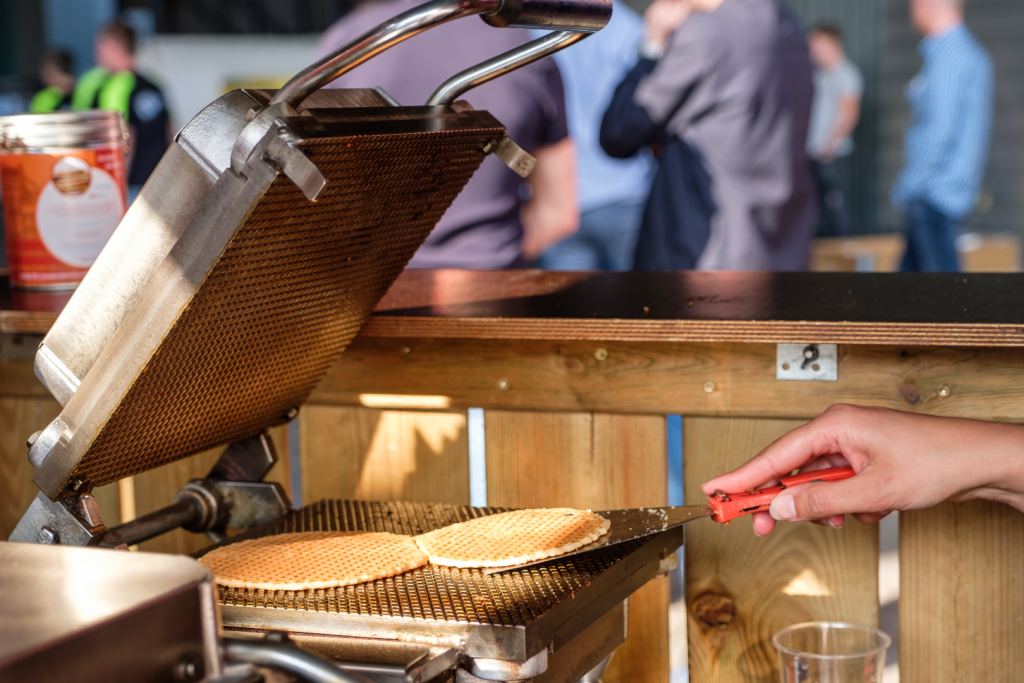 Our assortment and clothing of the foodtruck and the baking team can be adapted to the customer's wishes in consultation. In addition to our Fire Department Foodtruck, we also have a beautiful wooden bar that allows us to bake at all indoor and outdoor locations.Amsterdam!
Good Cookies sets high standards for professionalism, hygiene and freshness of products. In addition, we are known for our enthusiasm, pro-active work ethic and positivity. Check out the options below.
Are you interested in our food truck? Make an inquiry and we will get back to you as soon as possible!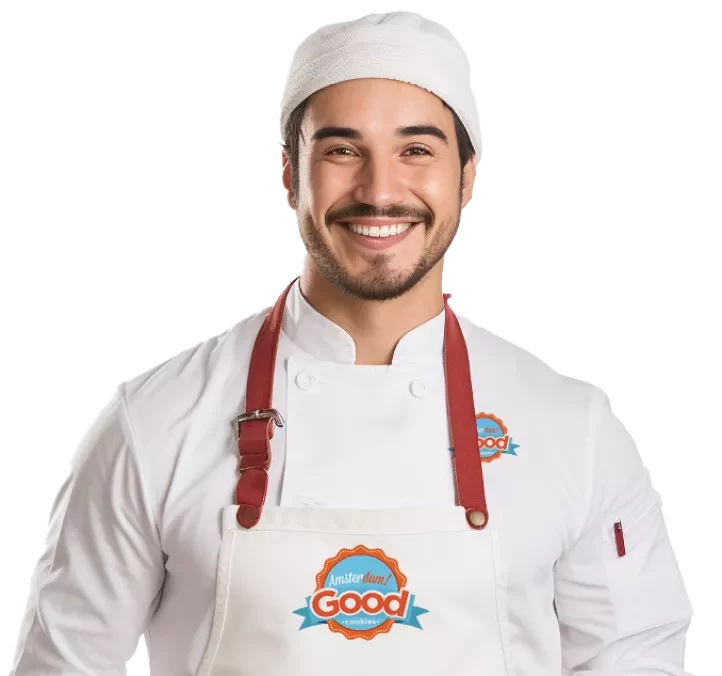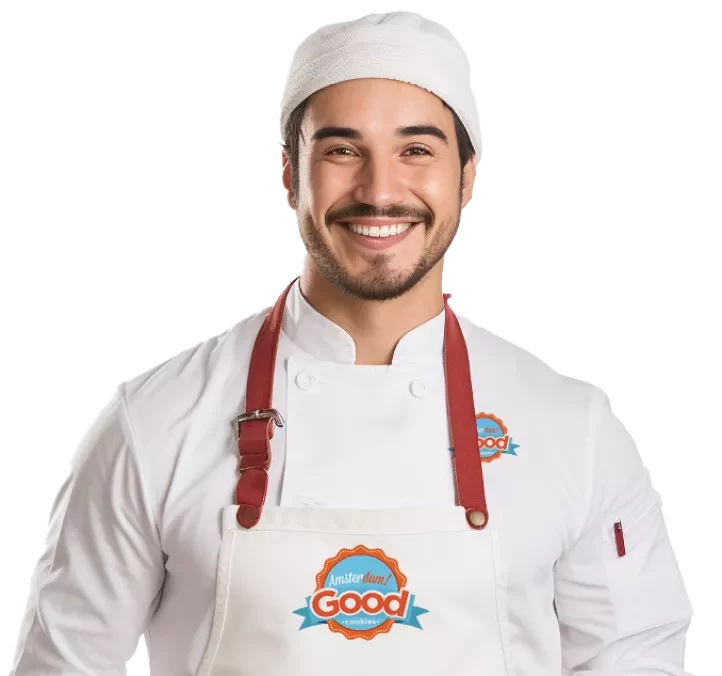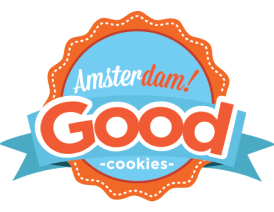 DO YOU HAVE ANY QUESTIONS?
We are always open to questions or comments, good ideas or inspiring coffee moments.