Catering with stroopwafels.
Whether you are hosting an event, party, or business meeting, we are here for you!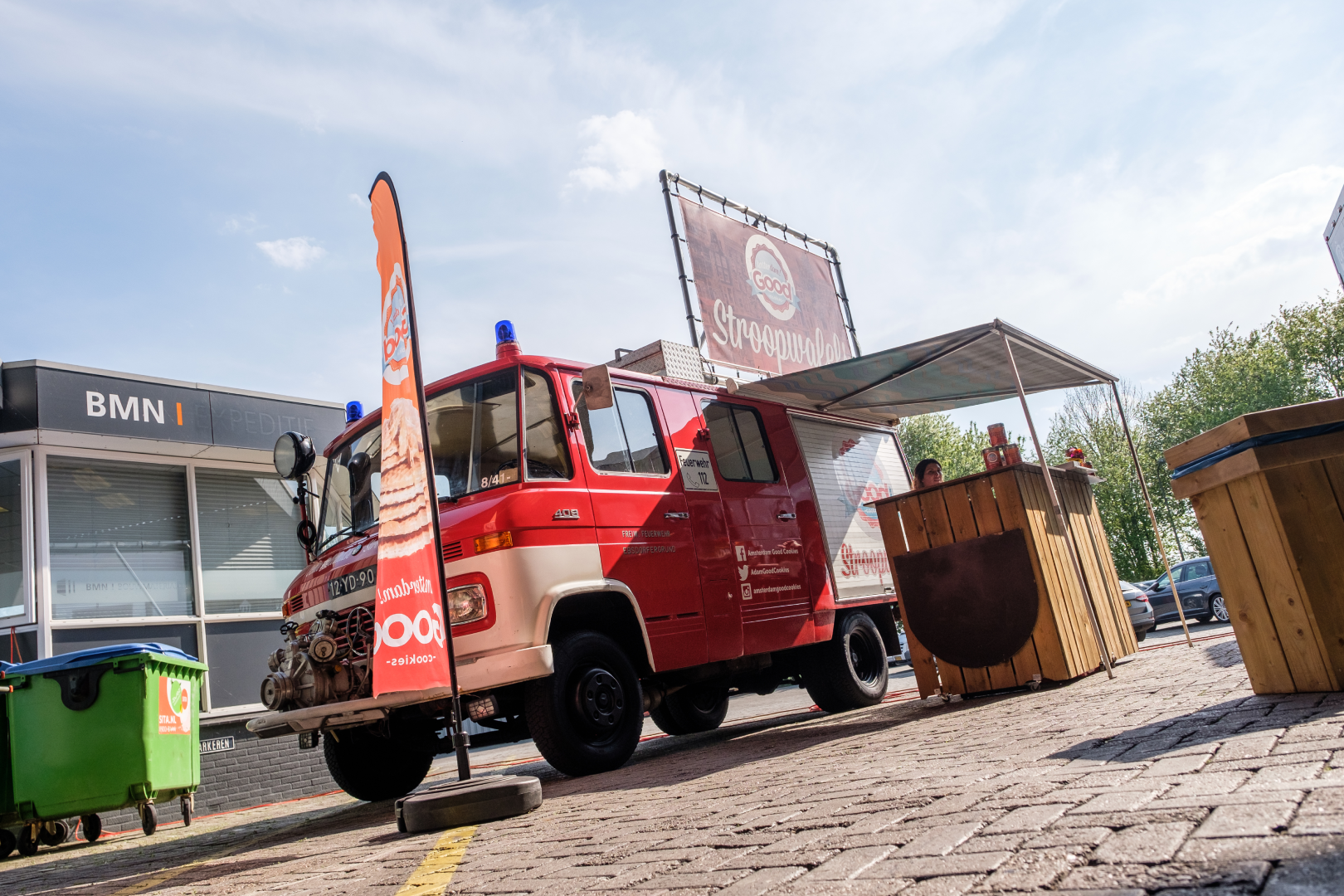 Private Label Stroopwafels means nothing more than your own brand name on the packaging of our delicious syrup waffles. If you want your brand to stand out, choose Amsterdam's unique concept of Private Labeling! Good Cookies Stroopwafel.
You get the delicious products of Amsterdam! Good Cookies delivered in your own corporate style. We are happy to think with you to realize the best possible private label for you. We will continue designing until you are more than satisfied! Are you curious about what this can do for you? If so, please feel free to contact us!
Team Amsterdam! Good Cookies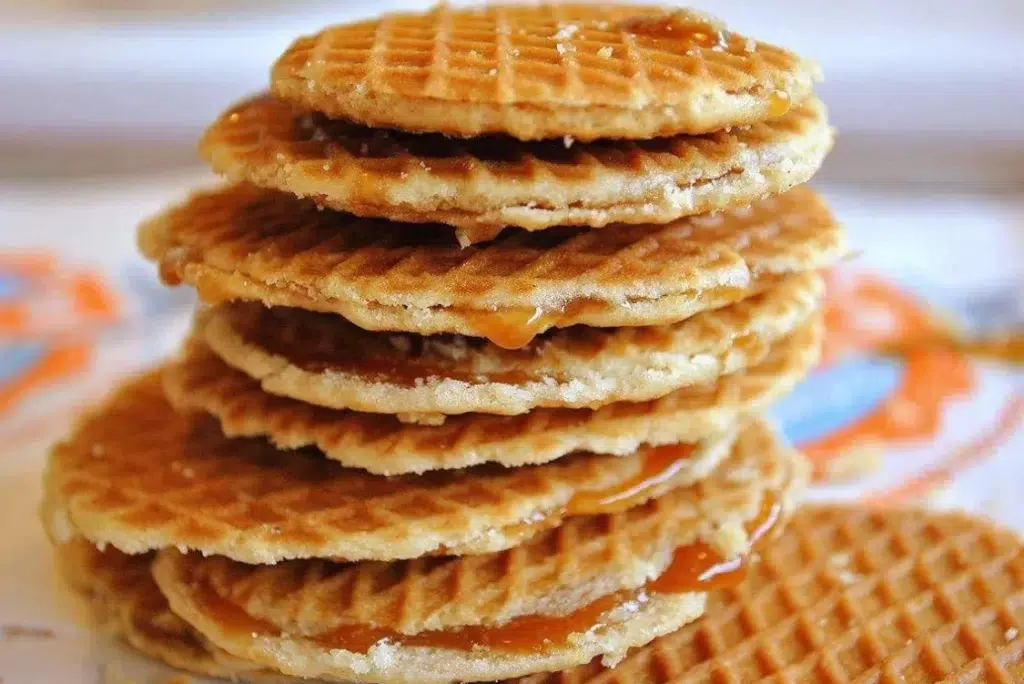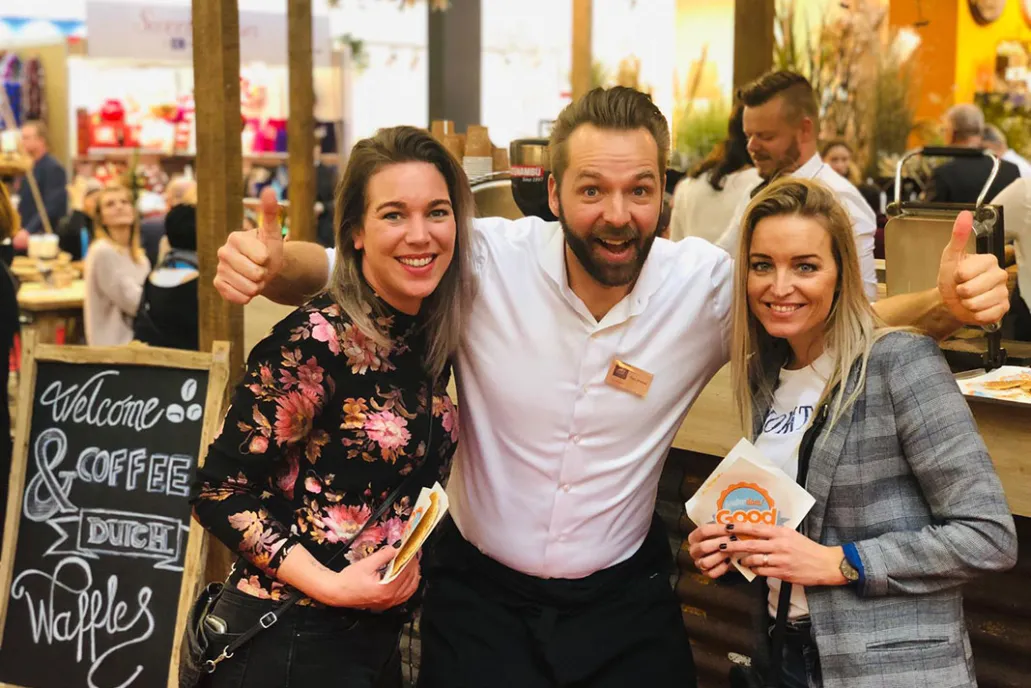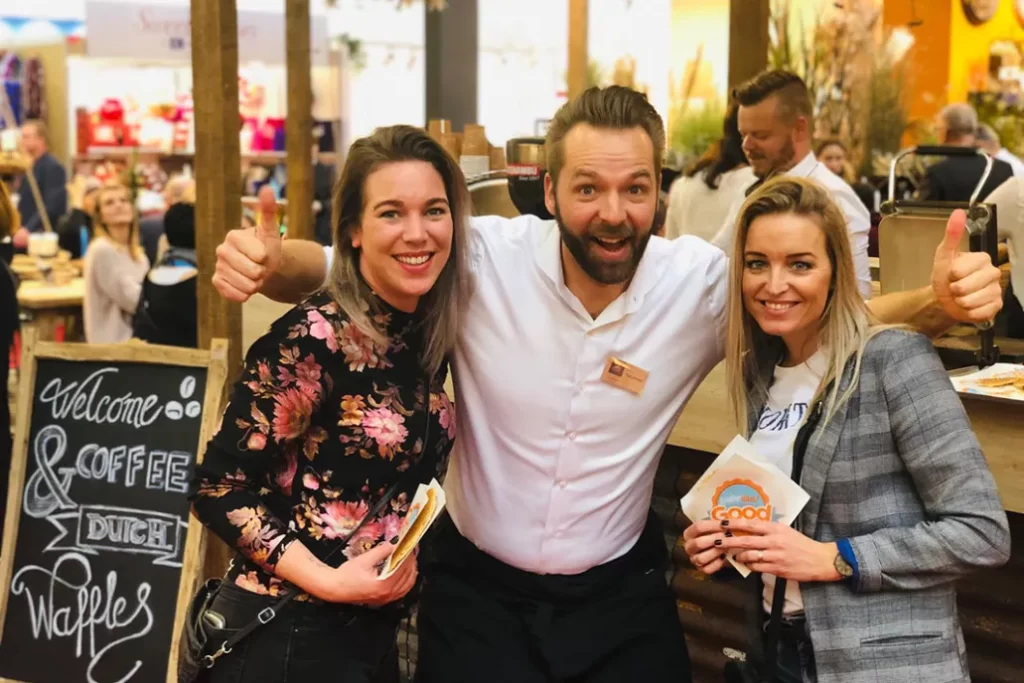 Our assortment and clothing of the foodtruck and the baking team can be adapted to the customer's wishes in consultation. In addition to our Fire Department Foodtruck, we also have a beautiful wooden bar that allows us to bake at all indoor and outdoor locations.Amsterdam!
Good Cookies sets high standards for professionalism, hygiene and freshness of products. In addition, we are known for our enthusiasm, pro-active work ethic and positivity. Check out the options below.
Are you interested in our catering? Make an inquiry and we will get back to you as soon as possible!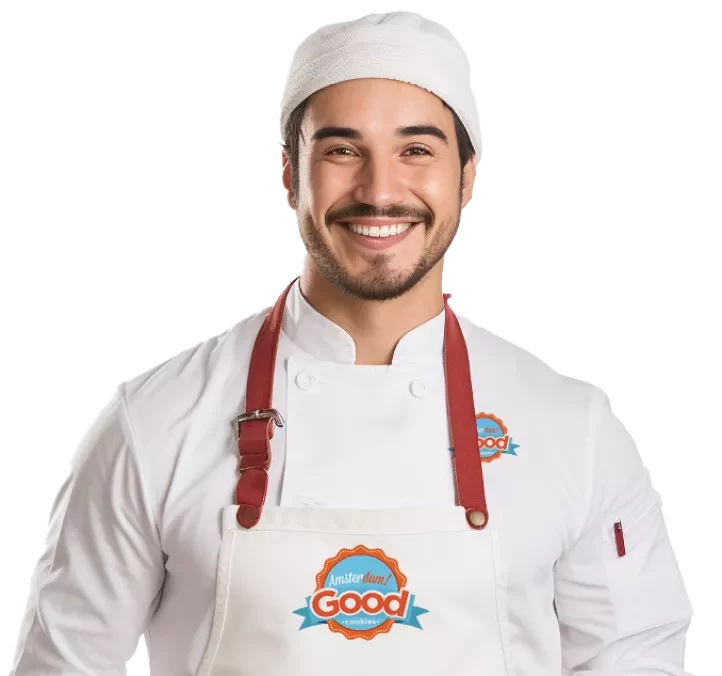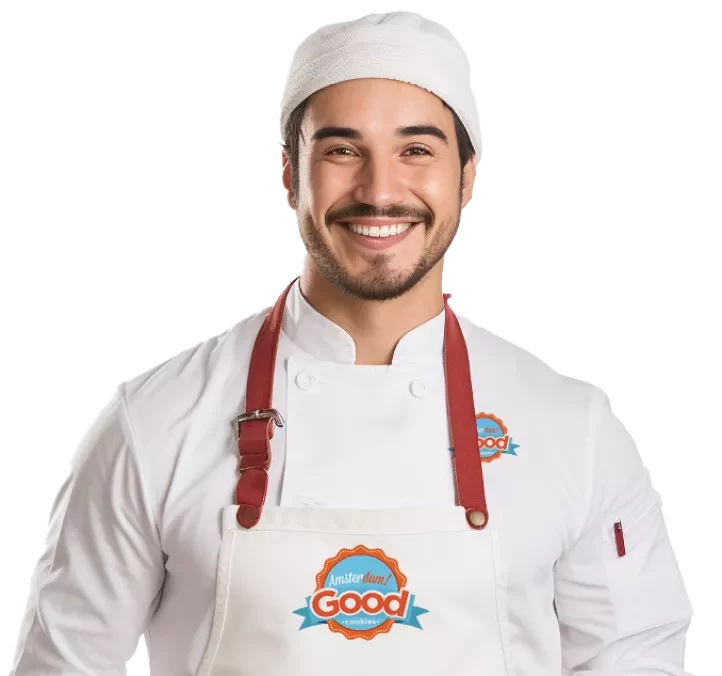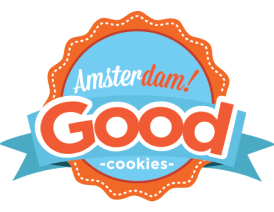 DO YOU HAVE ANY QUESTIONS?
We are always open to questions or comments, good ideas or inspiring coffee moments.