Thank you for your Interest!
You received an email containing the download!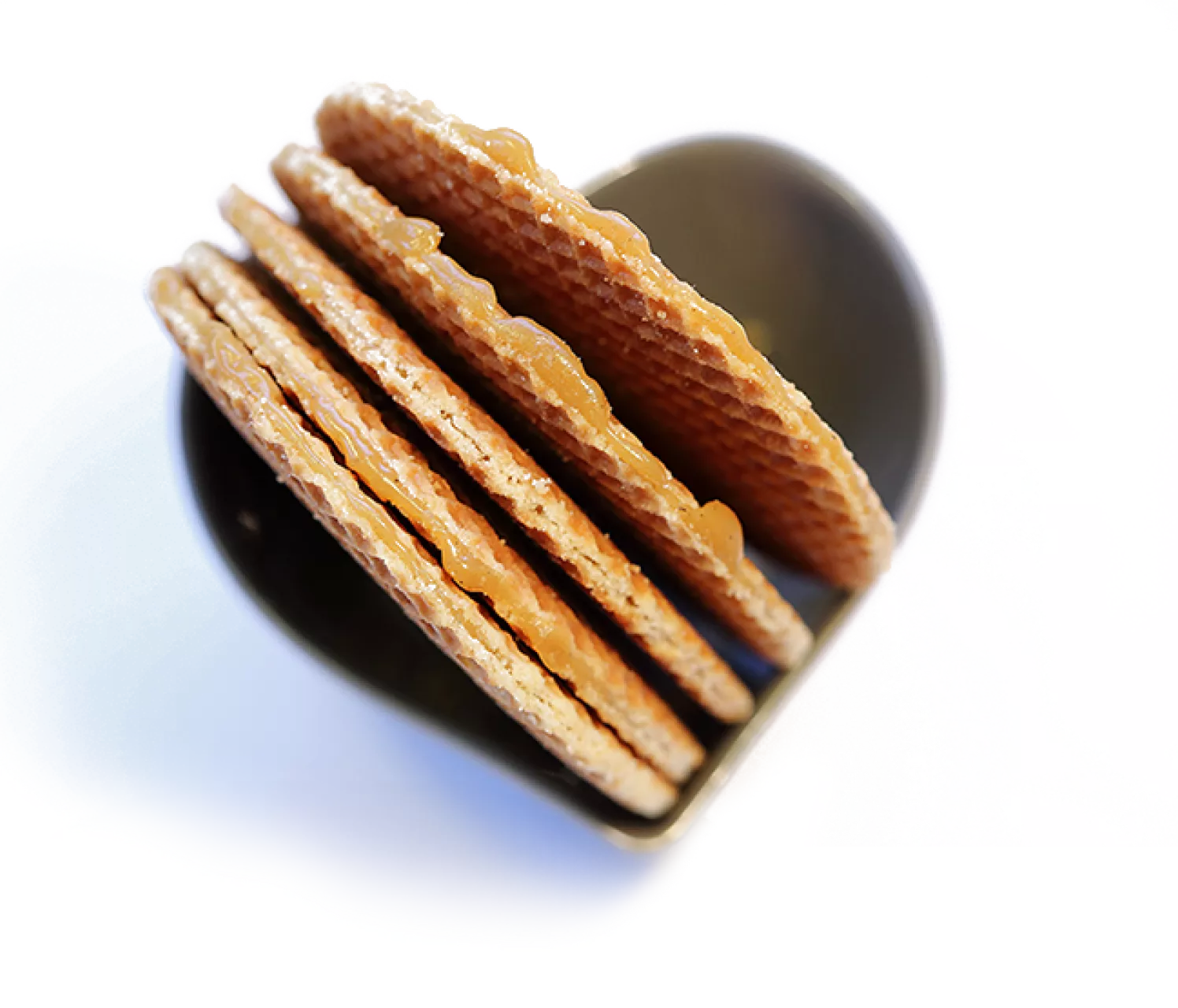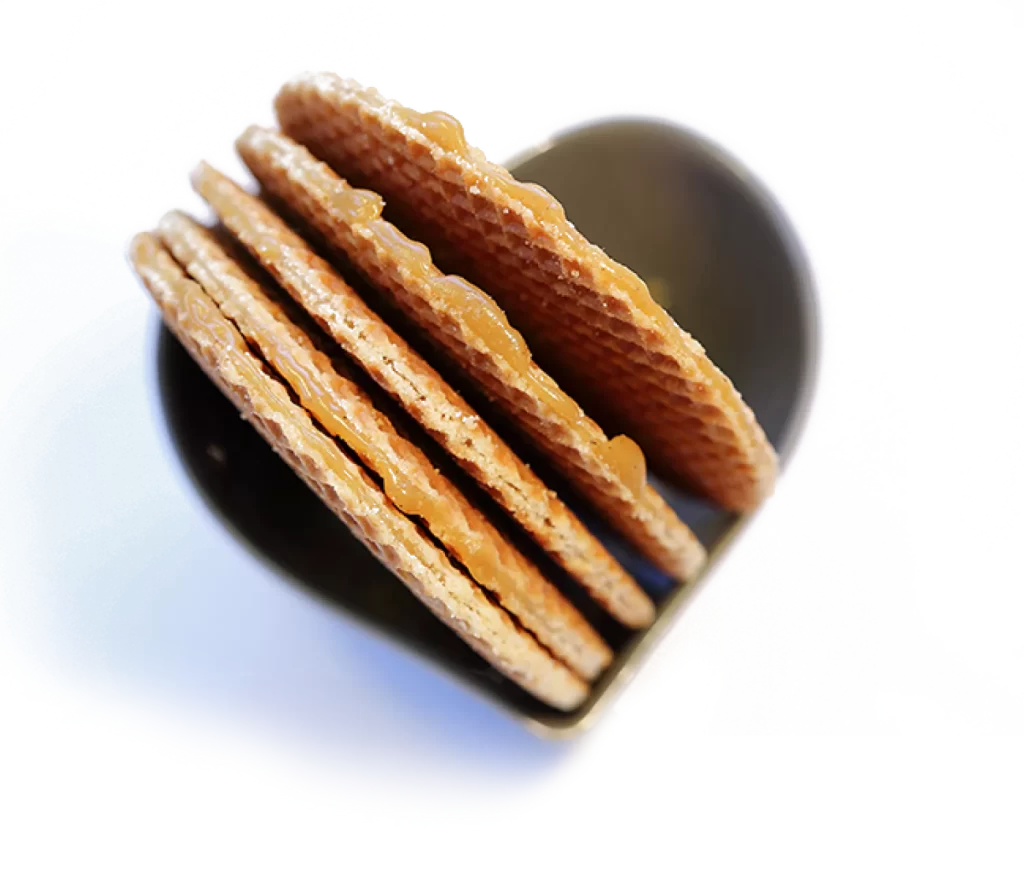 Our Motto is " We Make People Smile.. Because that's what we do, make people smile, make someone feel good. While baking at festivals with the most beautiful food truck in the Netherlands, the delicious smell that is released, the happy faces of the people feasting on the waffles, we will never get enough of that! But we also get very enthusiastic reactions to our personalized cans. People are surprised by the tin designed especially for them and of course are delighted by the delicious syrup waffles.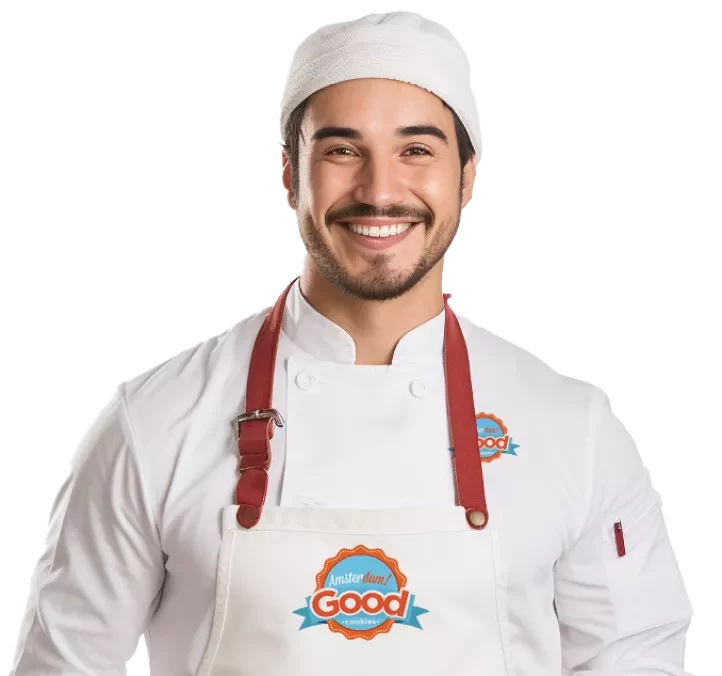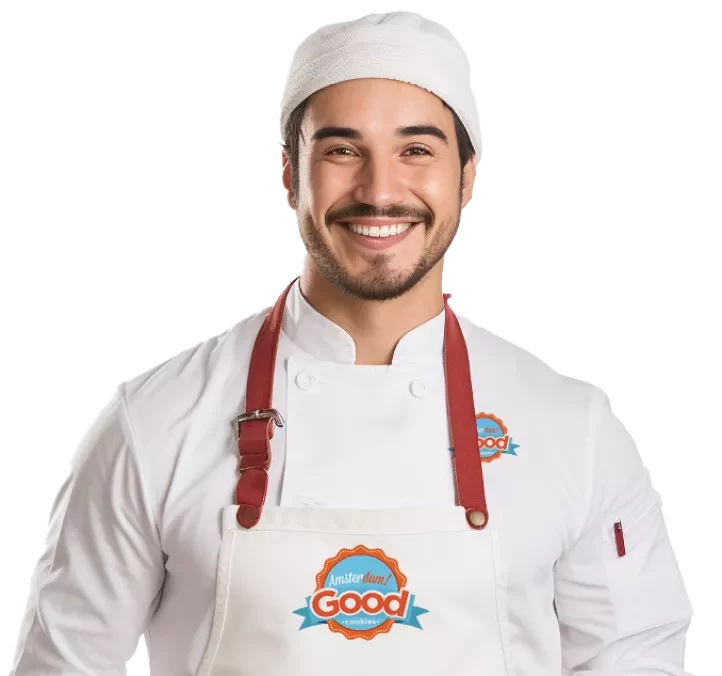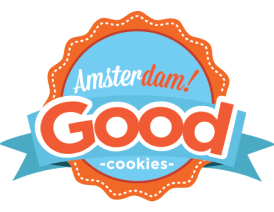 DO YOU HAVE ANY QUESTIONS?
We are always open to questions or comments, good ideas or inspiring coffee moments.